Please note, this is not intended as legal advice. This is for informational purposes only and should you choose to Homeschool in Utah then you need to double check the Utah Schools website for current regulations.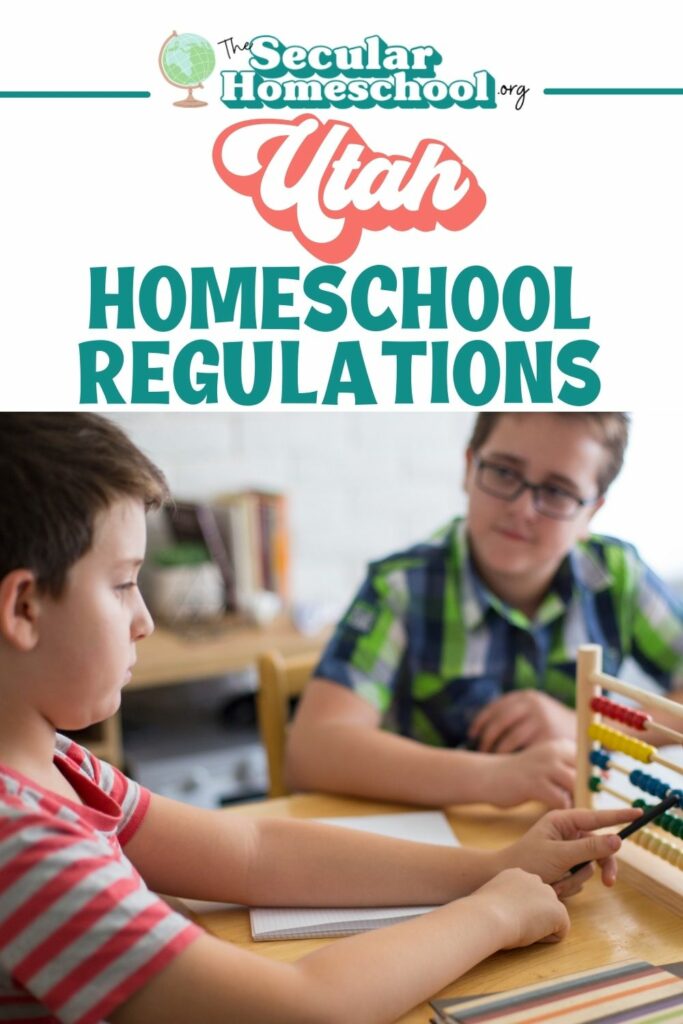 Utah is a very homeschool-friendly state and not at all stringent when it comes to homeschool requirements. While the Utah State Board of Education usually provides information about state policies, homeschools are regulated at the local school district level.
Utah homeschool laws only require parents to file a notarized Utah homeschool affidavit with their local school district.
The best way to stay on top of changes in homeschool regulations is to connect with other local homeschoolers in Utah.
---
Utah Secular Homeschool Groups
Northern Utah Secular Homeschoolers
"We live and homeschool in Northern Utah. We are SECULAR homeschoolers: our educational goals are separate from our religions (if any). We believe all religions should be respected, and at the same time many of us wish for curriculum that is not forced through a filter of a particular religion's world view."
"This is a group to help accepting, open minded and secular homeschooling families come together to encourage and empower our children learn, free of bias, criticism or judgement."