As the popularity of homeschooling continues to grow, parents are constantly looking for resources to help them navigate this educational path. One of the best resources for homeschooling parents is books. But with so many options available, it can be overwhelming to know where to start. In this blog post, we will highlight some of the best homeschool books for parents to read.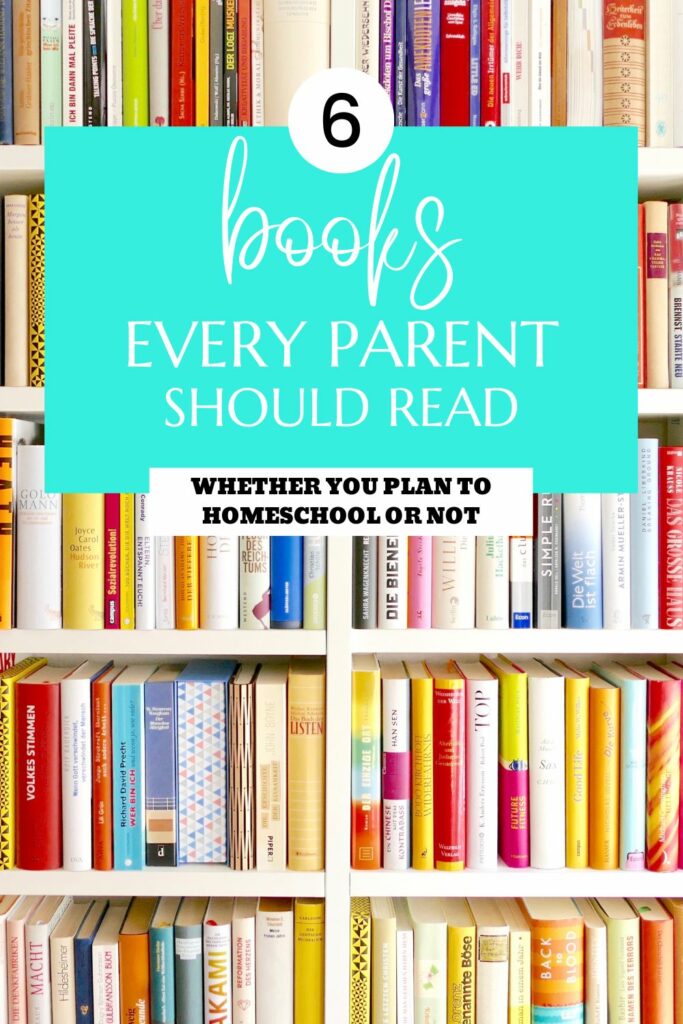 "The Well-Trained Mind" by Susan Wise Bauer and Jessie Wise
This book is considered by many to be the ultimate guide to homeschooling. It provides a comprehensive overview of the homeschooling process, including curriculum choices, scheduling, and testing. It's a great resource for parents who are just starting their homeschooling journey and for those who have been homeschooling for years.
Check out The Well Trained Mind on Amazon.
"Dumbing Us Down" by John Taylor Gatto
This book provides a critique of the modern education system and emphasizes the importance of homeschooling. It's a thought-provoking read for parents who want to understand the benefits of homeschooling and the drawbacks of traditional schooling.
Check Out "Dumbing Us Down" on Amazon
3. "How Children Learn" by John Holt
This enduring classic of educational thought offers teachers and parents deep, original insight into the nature of early learning. John Holt was the first to make clear that, for small children, "learning is as natural as breathing." In this delightful yet profound book, he looks at how we learn to talk, to read, to count, and to reason, and how we can nurture and encourage these natural abilities in our children.
Check Out "How Children Learn" on Amazon
4. "The Brave Learner" by Julie Bogart
This book is a must-read for parents who want to foster a love of learning in their children. It provides practical tips and advice for creating a learning environment that is both engaging and enjoyable. The author emphasizes the importance of following your child's interests and passions and provides helpful strategies for incorporating those interests into your homeschooling curriculum.
Check out "The Brave Learner" on Amazon
5. "Modern Miss Mason" by Leah Boden
This book provides a modern-day interpretation of the educational philosophy of Charlotte Mason. It's a great resource for parents who are interested in incorporating the Charlotte Mason approach into their homeschooling program. The author provides practical advice for implementing the Charlotte Mason method, including recommendations for books and other resources.
Check Out "Modern Miss Mason" on Amazon
6. "Home Learning Year by Year" by Rebecca Rupp
This book is an excellent resource for parents who want to ensure that their homeschooling program is comprehensive and well-rounded. It provides a year-by-year overview of the subjects that should be covered at each grade level, as well as recommended books, websites, and other resources.
Check Out "Home Learning Year by Year" on Amazon
Whether you're just starting your homeschooling journey or you're a seasoned homeschooler, these books will provide valuable information and inspiration. Remember, homeschooling is a unique journey, and what works for one family may not work for you…but keep trying and you're sure to find your groove!